Kingston :: Day and Dreams Day Party
Sunday, Apr 30, 2017 @ 4:00PM
Event Description
Playing the best of everything, this is the day party for those who go out to dance, socialize and enjoy themselves! Doors open at 5pm at the newly renovated Kingston Grille + Bar. 
Get a pitcher of sangria with your girls or a bucket of beer with your boys and turn up while the suns up!
Make the most of your day, don't show up late! 
Attire: Summer chic. Ladies, maxi dresses are appreciated. Gents, chinos & loafers are encouraged. 
Everyone FREE before 7pm with RSVP
RSVP at: www.daydreamdaypartyboston.eventbrite.com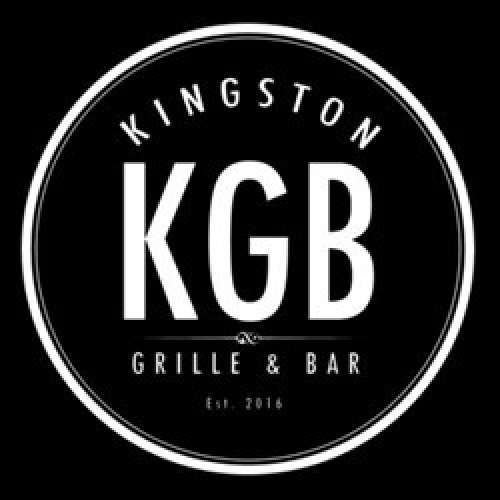 Share Kingston Presents :: Day and Dreams Day Party